Ringing in a new year is usually a tradition that's done among family and friends. Even if you plan to forego your usual festivities this year due to local lockdown measures, you can still show your loved ones that you wish them well for the upcoming year with some distinctive gifts. Here are some great New Year's gift ideas for friends and neighbors that'll get them off to a good start in January.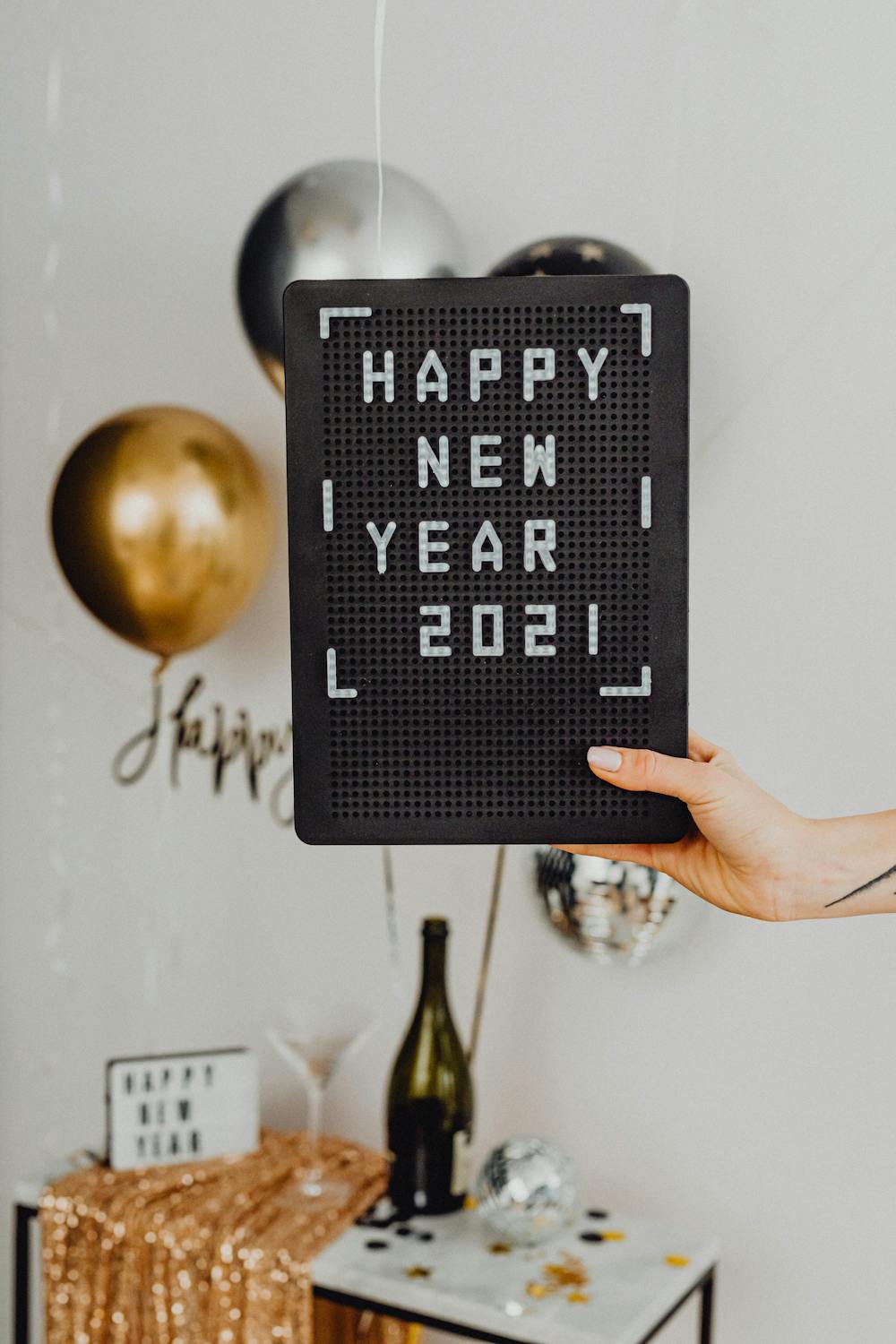 Curated Collection of Herbal Teas
2020 has been a hectic year for many people. Enjoying a hot cup of herbal tea is a practical way to relieve stress and take in healthy plant nutrients at the same time. Your gifted collection of tisanes can be one that you purchased from a boutique tea purveyor or one that you thoughtfully assembled yourself. For the do-it-yourself herbal tea collection, start with a small decorative box. Fill the package with herbal blends that you like, ones that you want your friend to try, and those that you know are your friend's favorites. The flavor options are endless. Include exotic blends such as Kiwi Lime Ginger tea by Tea Forte or old standbys such as a high-quality chamomile tea.
Notorious B.A.G.
After a busy holiday season, many people are looking for a nice weekend getaway. Travel deals are at a peak and Groovy Guy Gifts has the perfect short stay travel bag. So go ahead, plan a spontaneous trip to your favorite destination for some relaxation. You will be able to get away with one bag when you choose a duffle from Groovy Guy Gifts!
Stainless Steel Water Bottle
You've heard your neighbors say time and again about their desire to live more sustainably. However, when you see them run off to the gym on the weekends, they're always carrying one of those outmoded plastic water bottles or single-use plastic bottles, which are even worse for the environment. Gift them a stainless steel water bottle. Besides being better for the environment, stainless steel water bottles are naturally free of harmful toxins such as bisphenol-A.
Personalized Notepads
Handwritten notes are as rare these days as the electric typewriter. For friends who embrace nostalgia, personalized notepads are the perfect gift. These notepads are usually embossed with elegant designs or whimsical patterns that bring smiles to the sender and recipients of the messages. Have your friend's name included in the pattern for a personal, elegant touch.
Monogrammed Coasters
Lockdowns don't last forever. Gifting your favorite party host friend with a set of monogrammed coasters from Forever Wedding Favors sends the subtle message that you can't wait until next year's New Year's Eve party at his house.
The beginning of a new year is a time of self-reflection and hope. These gift ideas aim to inspire those qualities in the people who you care about.