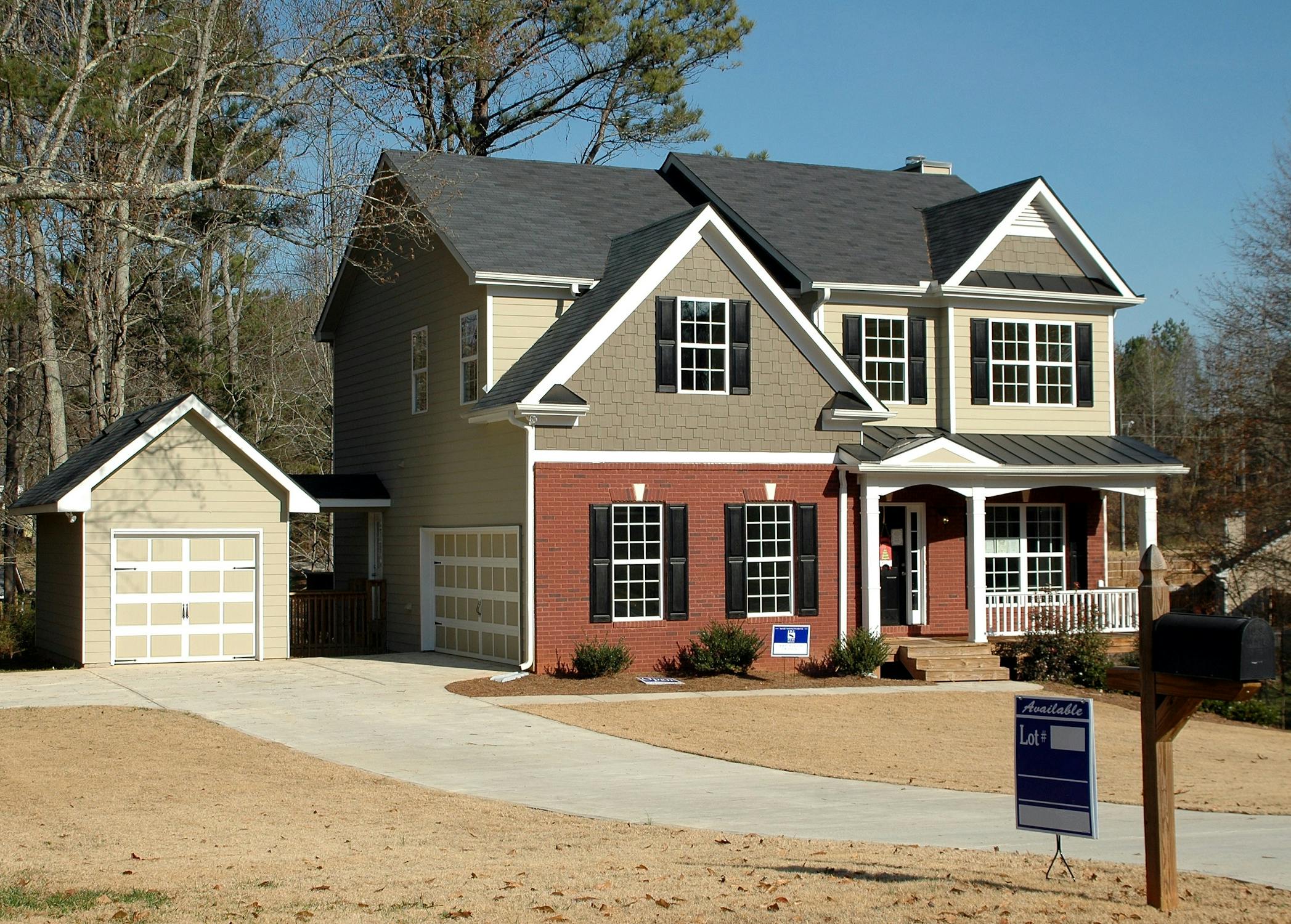 Searching for a residential property for your family can be a major pleasure. It can simultaneously be pretty stressful. It calls for a lot of work. If you're on the lookout for a family home, then you have to make a point to ensure that your investment is 100 percent safe and sound. It's crucial to do what you can to protect yourself and your family members.
Recruit a Home Inspector
It's always in your best interests to recruit a home inspector who is seasoned and knowledgeable. You need to do this before you actually complete any home purchase. The last thing you want to do is put a lot of time and money into a property that's essentially a disaster zone. An inspector can evaluate a property's foundation, roofing system, and structure in general for any indications of issues.
Hire a Conveyancing Professional
It's vital to work with a home inspector prior to buying a family home. It's just as vital to work with a conveyancing professional who can help manage your real estate transaction. Search for a conveyancing professional who can assist you with paperwork that pertains to your home purchase. People who work in conveyancing are well-versed in all matters that relate to property transfers and related subjects. They can safeguard possible purchasers from conveyances that are potentially fraudulent as well.
Get a Second and Third Opinion
It can always help to request feedback from other individuals prior to committing to any kind of family home purchase. If you want to make a solid decision, you should ask trustworthy family members and friends to tour the home you're thinking about buying before sealing the deal. They may be able to spot potential issues that just aren't clear to you.
Conduct Home Purchase Research
Ample research can give you details that can help you make intelligent and logical property purchase decisions. Conduct research that relates to safe and efficient family home purchase processes. Learn about everything from in-depth property evaluations to conveyancing. The better you comprehend home sales, the simpler it will be for you to protect yourself should the need arise. Be as thorough with your real estate research as possible.
Searching for a family home can be a thrill. It's also something that requires a lot of effort, patience, and time. It's often something that requires the cooperation of skillful and experienced professionals. Look into professionals who know about everything from conveyancing to comprehensive inspections.