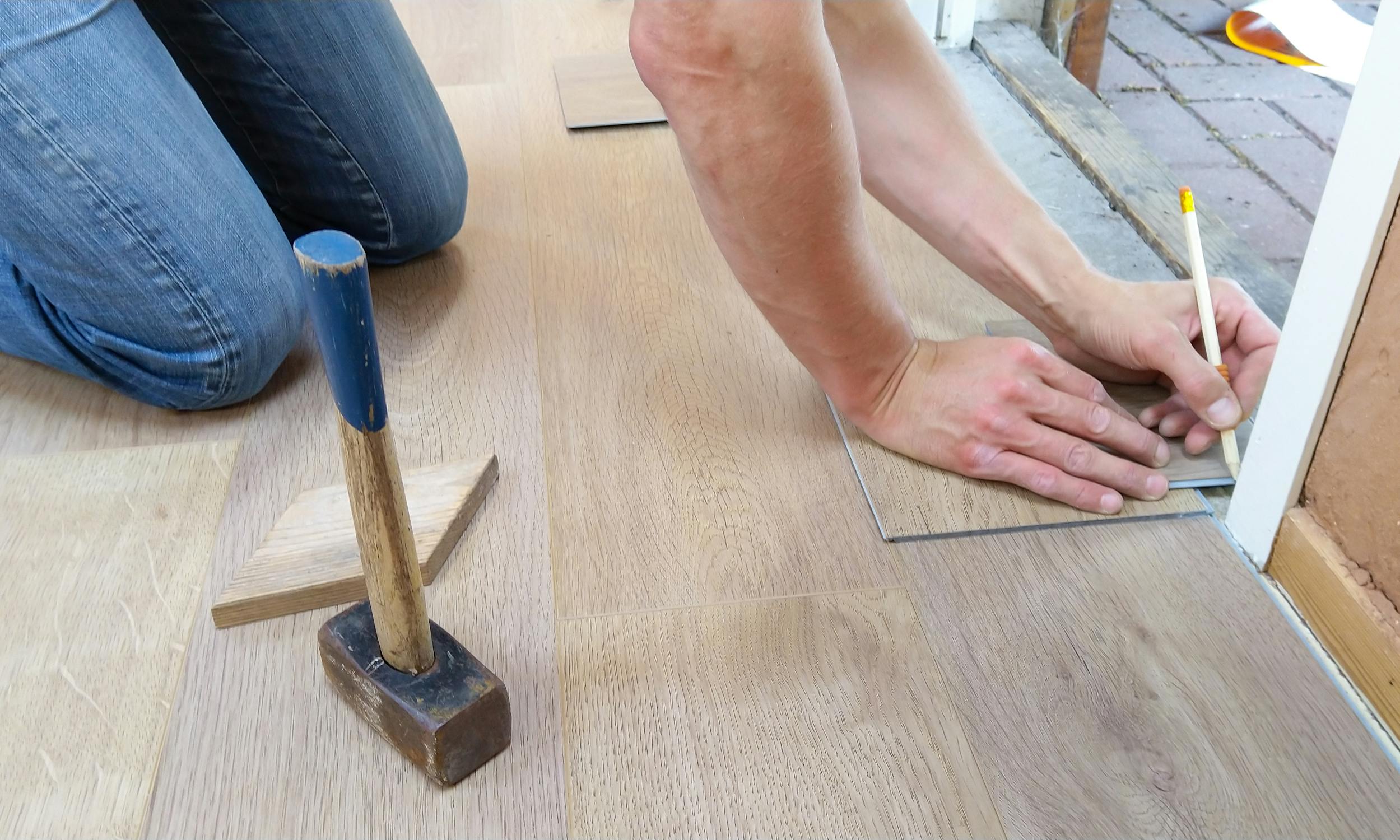 Spring is finally here, which means it's time to whip your home into shape for the lovely weather ahead. With longer days and warmer temperatures, spring is the perfect season for home maintenance. While the exact repairs necessary depends on the condition of your home, there are certain projects almost every homeowner should consider. Here are four possible repairs for this spring.
Clean and Fix Your Gutters
The fall and winter tend to do a serious number on a home's gutters. The autumn's fallen leaves will clog the drains, making it harder for rainwater to travel away from the roof and off to the ground. Then, the frigid winter months fill the gutters with snow and ice, both of which can cause leaks, cracks, and further damage. You need an effective gutter system to deal with the spring showers ahead. That's why you should start your spring maintenance by clearing and repairing your gutters.
Repair Your Roof
With its pounding snow and driving winds, the winter can do significant damage to your roof. If missing shingles are left unaddressed, the humidity of spring and summer will only make the problem worse. Rotting wood will result in frustrating leaks and dangerous mold. If you want to protect the structural integrity of your home, you should consider repairing your roof this spring. Look around for a reputable company that specializes in residential roofing services, then make an appointment for the earliest possible date.
Paint Your Home's Exterior
Months of inclement weather leave the outside of your home looking a little worse for wear. The color is likely faded, and your entire home has probably taken a darker, dimmer tone. Painting the exterior is the best way to give your home its former shine. With a few hours of work and a couple cans of paint, you can give the house more curb appeal than it's ever had before.
Make Sure Your Lawn's Irrigation System Is up and Running
As the spring gives way to summer, the heat and lack of rain will test your lawn's resilience. A sound irrigation system will be the only way to keep your grass green and healthy. Rather than waiting until summer to make sure your irrigation system is working, have it checked out earlier in the spring.
Springtime home repairs will set your house up for a successful summer season. Consider the repairs mentioned above to make sure everything is in order.