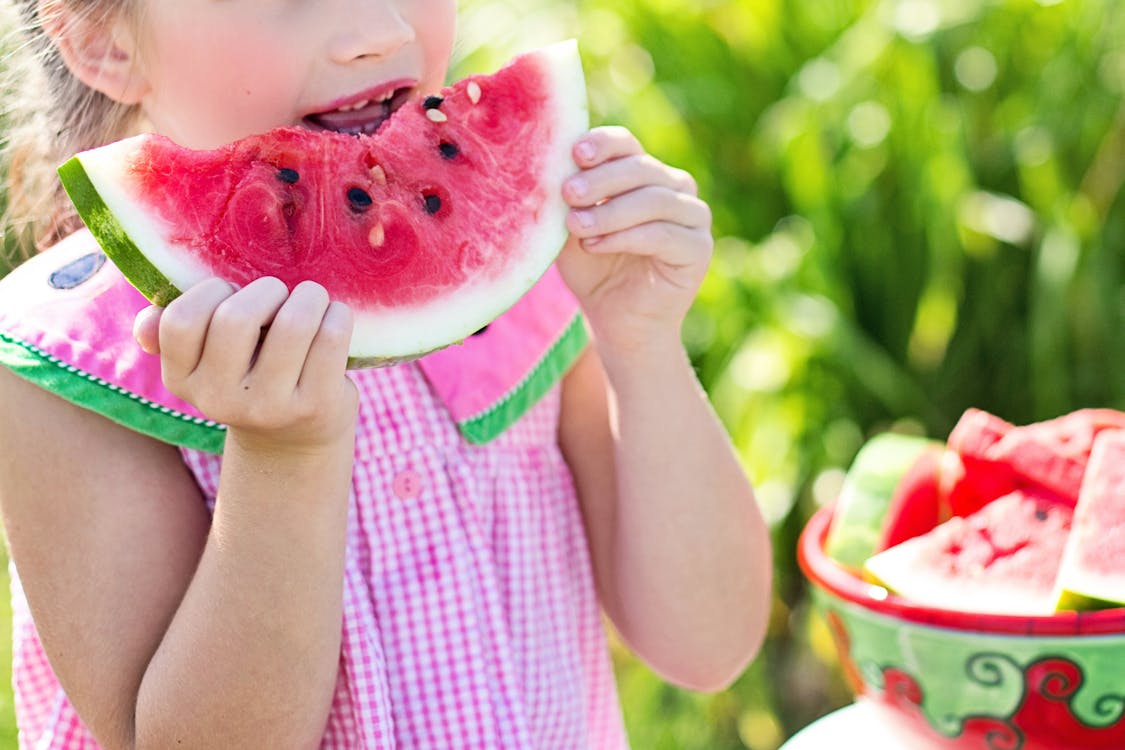 As we enter the dog days of summer, it gets harder and harder to stay cool. From spontaneous dips in the pool to running the AC at full blast, summer days really put pressure on your patience, as well as your electricity bill.
Beat the Summer Heat
Getting through the hottest months of summer can be costly. Keeping the kids cool, the lights on, and the air conditioning running all adds up quickly during the hottest days of the year. If you are looking for less expensive ways to keep your family cool this summer, read on. There are many ways of doing this, so many in fact, that they are innumerable.
Keep Your Thermostat in the Right Place
Summer days will undoubtedly have you adjusting your thermostat regularly. What many homeowners don't realize is that the location of the thermostat can determine how well your AC is working. A thermostat that is located in a room that is either very hot or cold can quickly create a false reading. If you find that your thermostat is in the wrong place, have it moved to a room that is regularly used. Similarly, do make sure that the thermostat is placed on a centrally located interior wall, allowing it to get the most accurate reading.
Close the Blinds
While you may typically leave your blinds open to enjoy the daylight, the heat of the summer sun can make this practice less than enjoyable. Instead of keeping the blinds open the entire day, close them during the hotter hours of the day. Closing your blinds will allow you to keep the AC from working too hard and help to keep your family cooler. It is surprising, but closing the blinds can make a huge difference in the amount of heat your home absorbs. There is always time to close the blinds, it is a simple task that benefits the whole household.
Replace Your AC Unit
One of the best ways to keep your family cool during the summer is to replace your air conditioner. After 10 years, an air conditioner is no longer as effective as newer models. When looking into AC replacement, remember that the outdated technology of an older model can add to the already costly process of cooling off your home during the summer. Comparing your current model with a newer one can help give you an idea of how valuable this investment is.
The More Fans, the Better
When it comes to cooling off, don't underestimate the power of fans. Whether you are utilizing your home's ceiling fans or you are taking advantage of the cooling powers of portable ones, using fans will offer your family a cooling alternative that can work alongside the air conditioning to keep your house cool.
Staying cool in the hottest months of the summer takes strategic planning. Use the four tips to help you keep your home and family sitting in the shade all summer long.