When your family is tight-knit, it can be difficult to watch grandparents age and become less capable of caring for themselves. One way to make the process easier for the entire family is to schedule times when each person can help out elderly members. For instance, one person can visit each Tuesday and help decide what groceries are necessary to get through the week and take a trip to the store if you do not live in the same home. Other ideas include finding ways to keep the older members of the family active and socializing.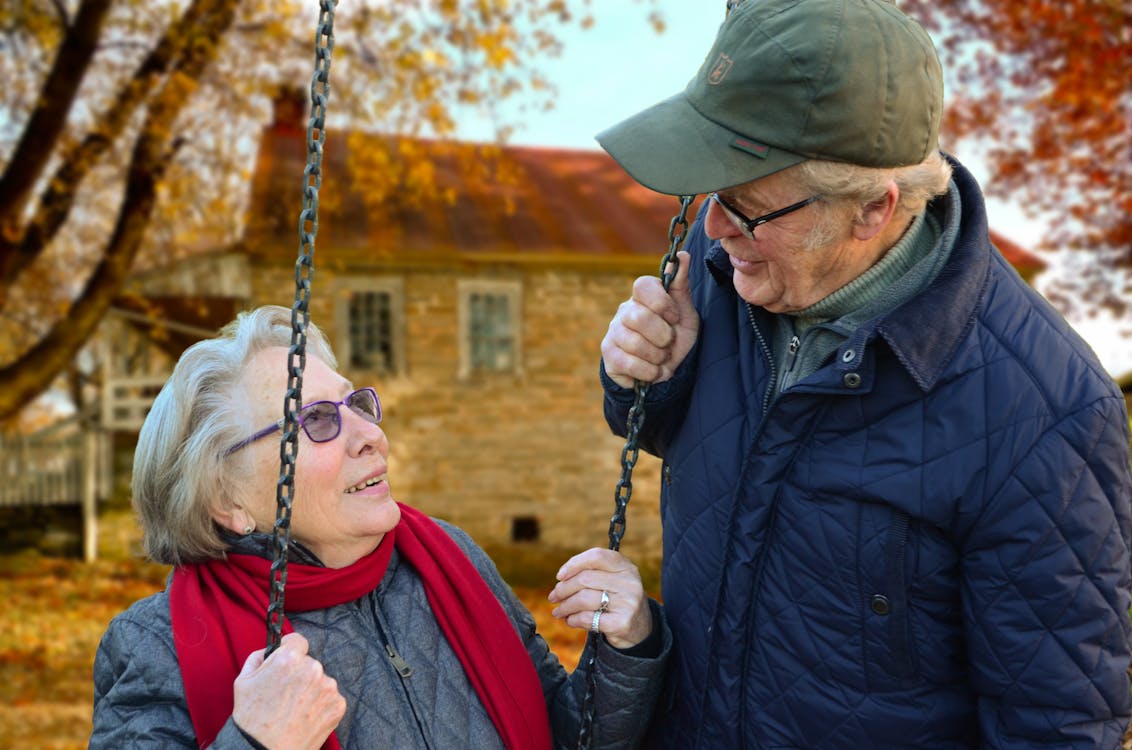 Spend Time with Them
When grandma and grandpa are sitting at home alone for days on end, they will be very lonely. A routine will help them look forward to visits, and it will give the rest of the family a schedule to stick to so that there is no confusion. You might do a few chores around the house, go for the grocery run, fold some laundry together, or read a chapter or two in your grandparent's favorite book as they get ready to nap to show them that you care and they are not alone. Integrated Family Community Services says this is an excellent way to show older family members that they are important in your life.
Keep Yourself Sane
Finding ways to cope with the stress of caring for older members of the family is not always easy. Some of the things that you can do to alleviate some of the pressure are to get regular exercise. Taking time to get out of the house by spending time with a friend each week or every other week is a fantastic way to cope with caring for older family members. You might enjoy a visit to a nature center, park, or arboretum where you can practice meditation or relaxing exercises. A regular outing to see a movie or to take a class to learn something new can help you take your mind off of everything for a little while. At the very least, treat yourself to your favorite dinner at a restaurant where you can sit down and take time away from your grandparents to reset and offer them the best version of you.
Hire Helpers
Aging Care says that one of the best ways to help your grandparents is to hire outside help like someone from home care assistance services. For instance, grandparents that need help bathing, dressing, or performing everyday tasks might feel more comfortable with a stranger. Plus, the time the caregiver is there is the time that you can relax, go for a walk, or catch up with a friend on social media or the phone.
Keep Progressing towards Personal Goals
Your grandma and grandpa do not want to feel like a burden. Sometimes, the most important thing you can do to help your older family members is to take the time to advance your skills, volunteer, or fulfill lifetime goals. Do not put everything on hold when you care for elderly family members because it will only cause resentment all the way around.
Your grandparents need love, respect, and care, but they also want to make sure that you are well taken care of too. Offer support and assistance by performing tasks that they have issues with regularly. Spread the workload around, and do not be afraid to ask or hire help to come in and give you a break if you are the main caregiver. You cannot take care of your family if you are at your wit's end.