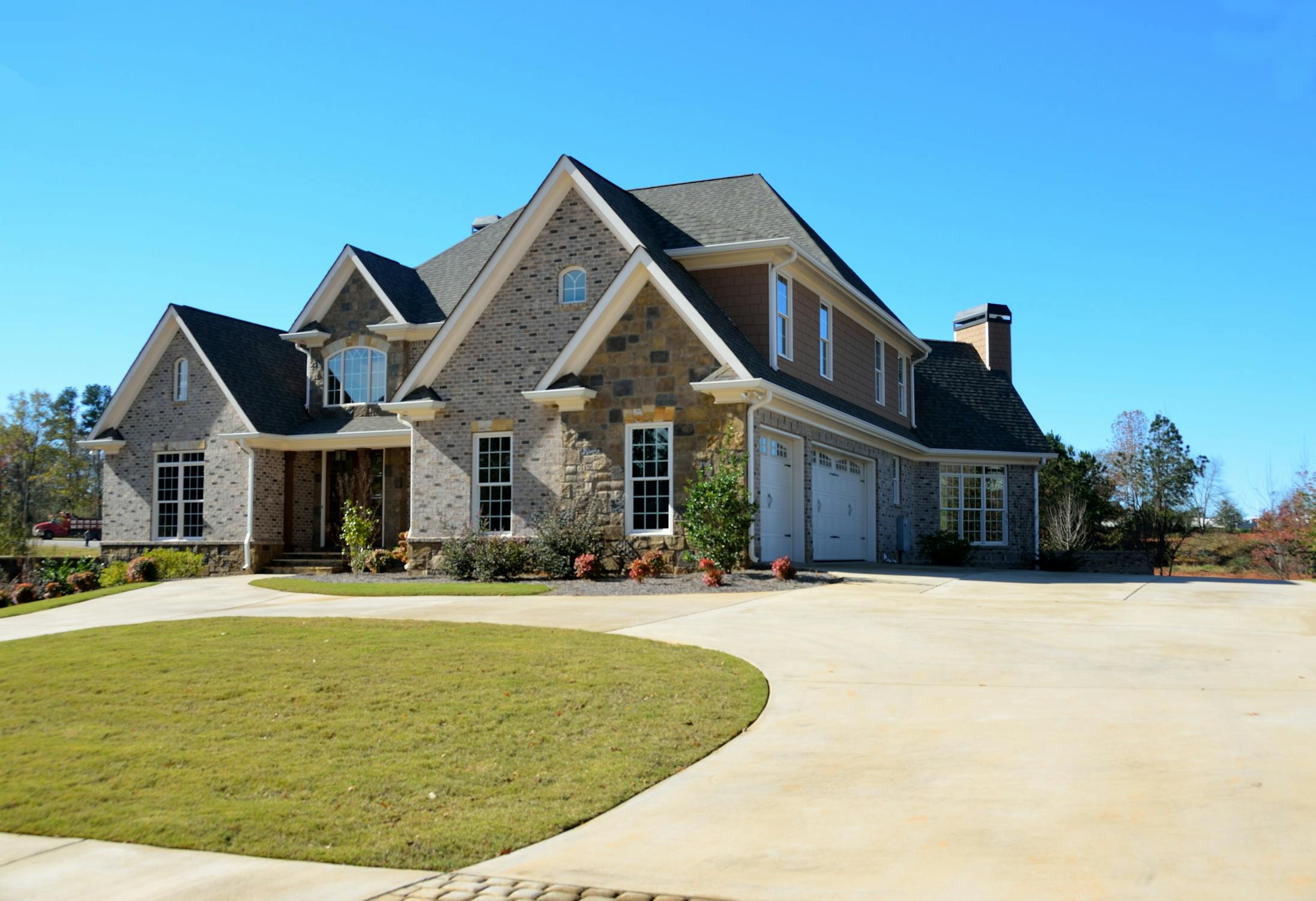 Buying a new home is exciting, but there's a lot to consider before you even begin browsing properties. This checklist will help you tackle the most important components of the buying process. Make sure that you always keep an open mind and are willing to renegotiate with sellers, real estate agents and, most importantly, yourself. This new home buyer's checklist will help you address four of the major steps in the home-buying process to ensure a smooth transition into the next chapter of your life.
Check Your Credit Score
Your credit impacts how much money you'll qualify for, and mortgage lenders aren't keen on doling out large sums of money to people who are in massive debt. You want to get the lowest interest rate possible, so you should try to clean up your credit score and reach the highest number you can before you start shopping.
Get Pre-Approved for a Mortgage
You should shop around for a mortgage provider and learn what your options are. Using an online mortgage calculator is the best way to figure out how much you can realistically afford, and speaking to venders will help you get pre-approved and feel confident as you approach a realtor with your set budget. Skipping this process can be disappointing and time-consuming; after finding the right home, the last thing you want is to realize that you could never afford it or get approved for a mortgage to cover it.
Visit Open Houses and Explore Different Options
Open houses are a good way to see different properties and get a feel for what you want in a home. You don't have to love every house you tour. In fact, the more houses you look at, the easier it will be to identify what you do not like so you can use that information to refine your search.
Get a Home Inspection
When you are ready to put in an offer, make sure that you have a thorough home inspection before you close. An inspection will make sure that the house you're buying is being sold at a fair price and alert you to any potential hazards or repairs that will need to be made. You may be able to get the house for a lower price if the home inspection reveals any problems.
Buying a house takes time and patience. Be open to exploring your options over a period of time, and don't shy away from different locales or styles you never considered before. Focus on your finances first, which includes raising your credit score and getting pre-approved for a mortgage. Once you have a realistic perspective of what you can afford, it will be easier to narrow down your search and find the right neighborhood and properties for your budget.