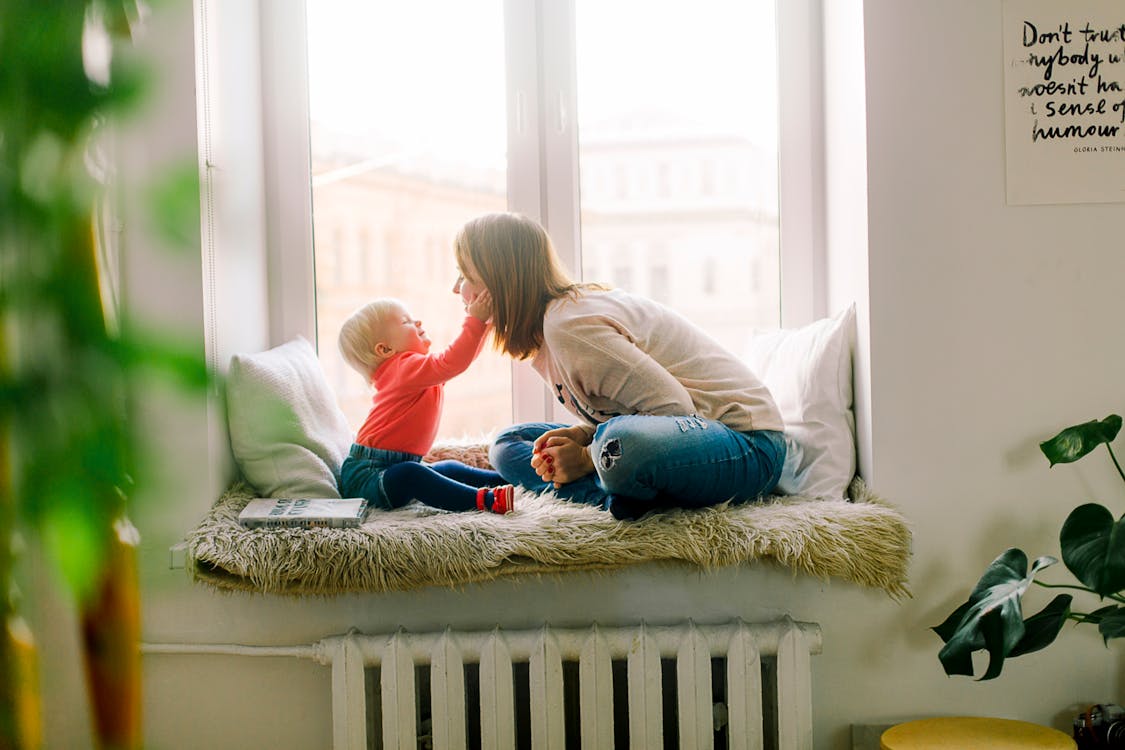 A secure home means that you take steps to ensure that you aren't making yourself a tempting target. Getting the whole family onboard when it comes to taking security seriously is the first step. Here are some of the other steps that you can take that will make your home more secure and keep your loved ones safe.
Upgrade Your Door Locks
Older door locks may not be as secure as newer models. Install door locks that can't be forced open or add additional security measures to prevent your door from being kicked open. This could include installing a metal plate around the deadbolt or installing longer screws into the doorframe. Another common mistake that many people make is forgetting to lock the door because they live in a safe neighborhood. It only takes a second for an intruder to gain access to your home if you aren't taking security seriously.
Remove Unintended Entry Means
Unlocked windows are another common way for someone to be able to enter your home. This is especially true in regards to second story windows because you assume that many people won't be able to climb up that high. Removing ladders and other means for someone to be able to get up onto your house is another step to take. Trim back bushes that are surrounding your house so that someone can't hide in the bushes. If you have basement windows, make sure that they're secured against an intruder.
Install a Security System
A security system will help to deter many people from trying to get into your home. Some companies, like Tele-Plus, know that you should use a security system that's complete with security monitoring for your home. If a break-in were to occur, this would ensure that help would be on the way for your family. Another benefit is that you can provide the police with the video evidence so that you're more likely to get your items returned to you.
Consider Your Lighting
Outdoor lighting can serve as a deterrent for someone trying to get into your home. This is because people driving by and your neighbors will be able to see if your home is having a problem. It will also give you a better idea if someone is trying to sneak around the outside of your home. Consider your porch lighting as well so that you'll know who is at the door before you decide to open it.
You have to take the appropriate steps to secure your home and your family. Use these tips so that you can make the right decision when it comes to the security of your home.