Finding out that your spouse has cheated can hurt you to the core. You may not know how you can handle this situation. The way that you handle this suspected infidelity will have a lasting impact on your marriage. There are several things that you can do if you suspect your spouse has cheated.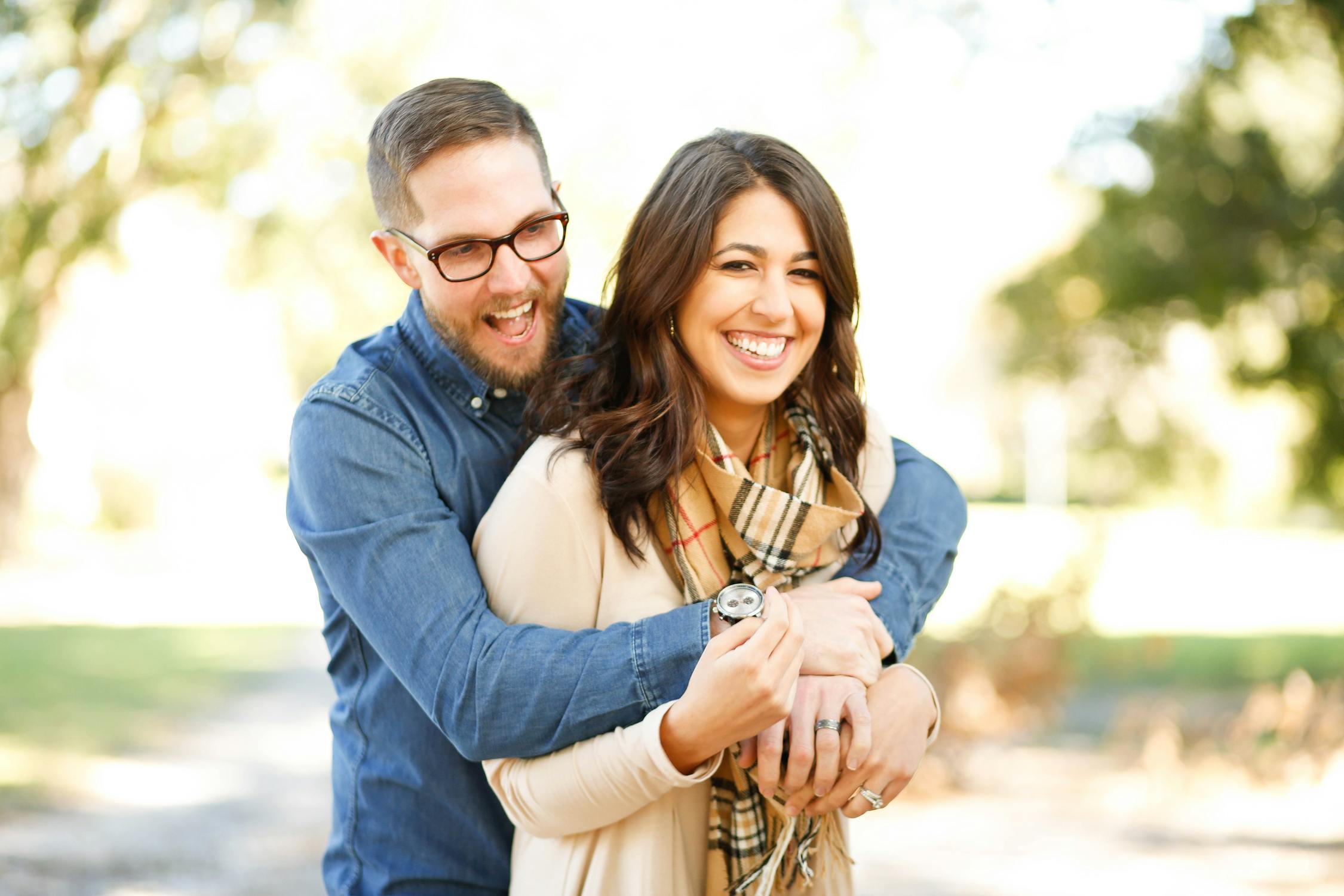 Get the Support of Your Friends
It is not a good idea for you to keep your feelings bottled up. You should talk to one or two friends about the way that you are feeling. Having the support of your friends can help you feel better. They can also give you practical advice.
Write Down Everything That You Are Going to Say
You probably already have an idea of what you are going to say to your partner. Before you say anything to your spouse, you will need to write down everything. You do not want your emotions to get the best of you. When the body is flooded with adrenaline, the mind cannot think clearly. If you write out everything, then you will be less likely to say something that you may regret.
Ask for Honesty
You have a lot that you want to say to your spouse. However, it is just as important for you to listen to your spouse. Ask them to be completely honest with you. Let them explain everything before you say anything.
Hire a Mediator
Many people think that an affair is the end of their marriage. However, meditation may be an alternative to divorce. Marriage meditation will help you and your spouse directly deal with the issues in the marriage. The mediator will listen to both sides and offer a different perspective. Meditation has been proven effective for many couples. If marriage mediation does not work, then it may be time to hire divorce attorneys. A marriage will only work if both people are on the same page. That is why it is best for it to end if the two of you cannot work out the problems together.
Infidelity can shake up your marriage. Fortunately, there are several things that you can do if your spouse has cheated. You can talk to a friend and write down everything that you plan to say to your spouse. When you confront your spouse, you should ask them to be honest. Furthermore, you should hire a mediator.