There has been a growing trend of using natural materials in the construction of kitchen and home furnishings, floorings, and surfaces. This is partly due to the risk of chemicals that are involved with the manufacture certain types of material and finishes, as well as the added beauty of materials taken more closely from nature. Here are some renovation ideas in order to make your home more authentic.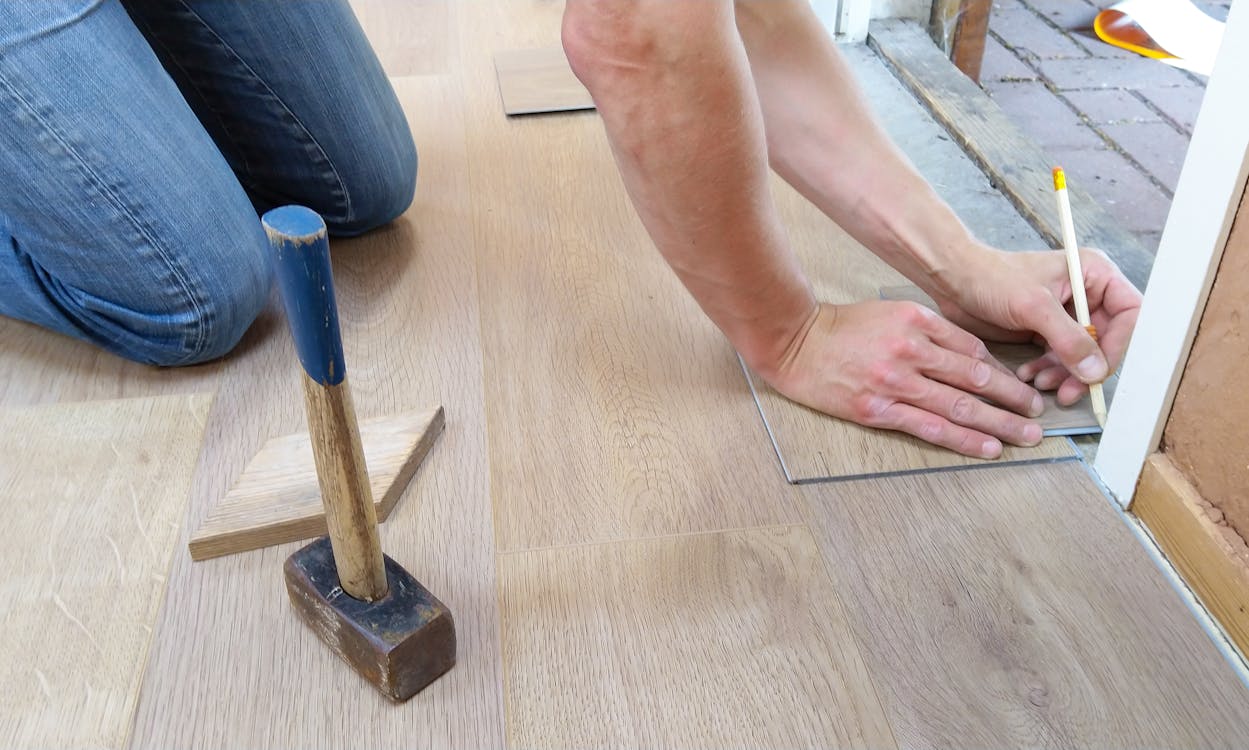 Start with the Floor
Your choice of flooring material is something that makes a big impact on the rest of your home. Look into installing more natural finishes that will complement any type of décor. This could include natural stone flooring or hardwood flooring. Stone has the benefit of being easier to maintain and clean without risk of warping or scratching, but hardwood has the benefit of a softer touch and a woodsy feel. There are natural stone options that can be made to look like hardwood, if the visual is your primary concern, but speak to a professional contractor to discuss all of the pros and cons of each material, as well as the cost. There are a variety of options that you can select from in order to increase the appeal and authenticity of your home, and a professional will be able to help you navigate those options.
Invest in Cabinetry
The type of cabinetry that you select for your kitchen and bathrooms makes a difference to your kitchen's natural aesthetic. Most of the types of cabinets that are on display at the home stores will have real wood doors, but the boxes will be comprised of laminated particle board. Plywood boxes are the other option if want to go with a more durable and natural looking product. Investing in real wood cabinetry may not look that much different, but there will be less chemicals being released into the air.
Countertop Comparisons
You can have your pick of countertop finishes for your home. Granite is becoming very popular due to the variety of finishes and the durability of the product. Another option is to go with butcher block countertops. Natural stone countertops are more resilient to bacterial growth, water damage, and high temperatures, which removes the need for hot pads when placing pots and pans on the counter. You can seal it with a more natural sealer, as well, that will help to preserve and protect it from damage. Shop around so that you can find a countertop choice that will pair well with your cabinet selection and will be serviceable for the needs of your family.
Add Natural Elements
If you want to sprinkle more authentic décor elements around your home, there are endless options for this solution. This could include adding wood beams to accent your ceiling spaces, installing a wood mantle, or even dressing up a room with built-in book shelves. Adding all of these natural elements will help to improve the appearance of your home and give it an old-world charm that it may be lacking.
Before you dive into a renovation, consider what's important to you in your home. There are always natural options that you can choose that will preserve your health and your home's longevity. Use these tips to get you started on making your home authentic.