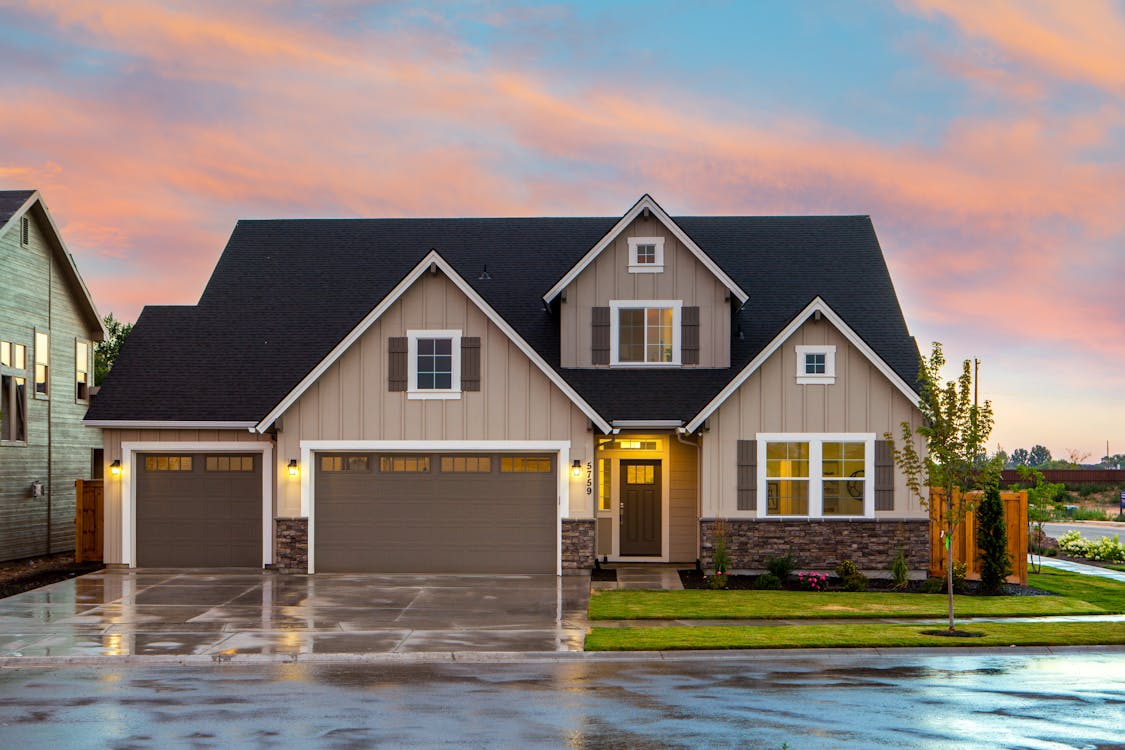 Moving is a big deal. It's not all fun and games, though. A lot of preparation and care has to go into the relocation process. If you're moving your family from point a to point B, you have to prepare like a champion. Reducing any and all moving-related hassles should always be one of your biggest priorities.
Get Advice from Other Families that Have Moved Recently
If you know any other families like yours that have recently relocated, reach out to them in order to request some tips. Ask them about how they handled packing, rounding up moving supplies, and getting acquainted with their brand new surroundings. Take detailed notes as well. You may just pick up on a few suggestions that can make your move go a lot smoother.
Hire Professional Movers
The guidance of a professional moving company can be indispensable for families that are interested in keeping potential dilemmas and setbacks at bay. Professional movers can eliminate a lot of guesswork for you. They can even help you take care of other pertinent things. If you need in-depth assistance with the packing of delicate items, they can offer it. If you need storage assistance, they can offer that as well.
Tour Your New Community in Advance
Dealing with the adjustment process can often be difficult for families that are moving. It can be tough to get acquainted with a brand new town and neighborhood. It can be especially tough to get used to new grocery stores, schools, post offices, neighbors and more. If you want to protect yourself from all sorts of stresses, you should go on a thorough tour of your new area in advance. Knowing what to expect can be priceless.
Ask Friends for Help
Your friends like you and sincerely want to help you. That's why you should accept any generosity they offer. If you have friends or family members who are willing to assist you with packing, transportation, storage requirements or anything else along those lines, that can benefit your big upcoming move. The less you all have to do, the better your spirits will be.
Family moves can make people feel irritable, confused, touchy and grouchy. If you plan your family relocation well, however, it could end up being quite a rewarding and memorable time for everyone. Your aim should be to simplify your family relocation project to the best of your ability.