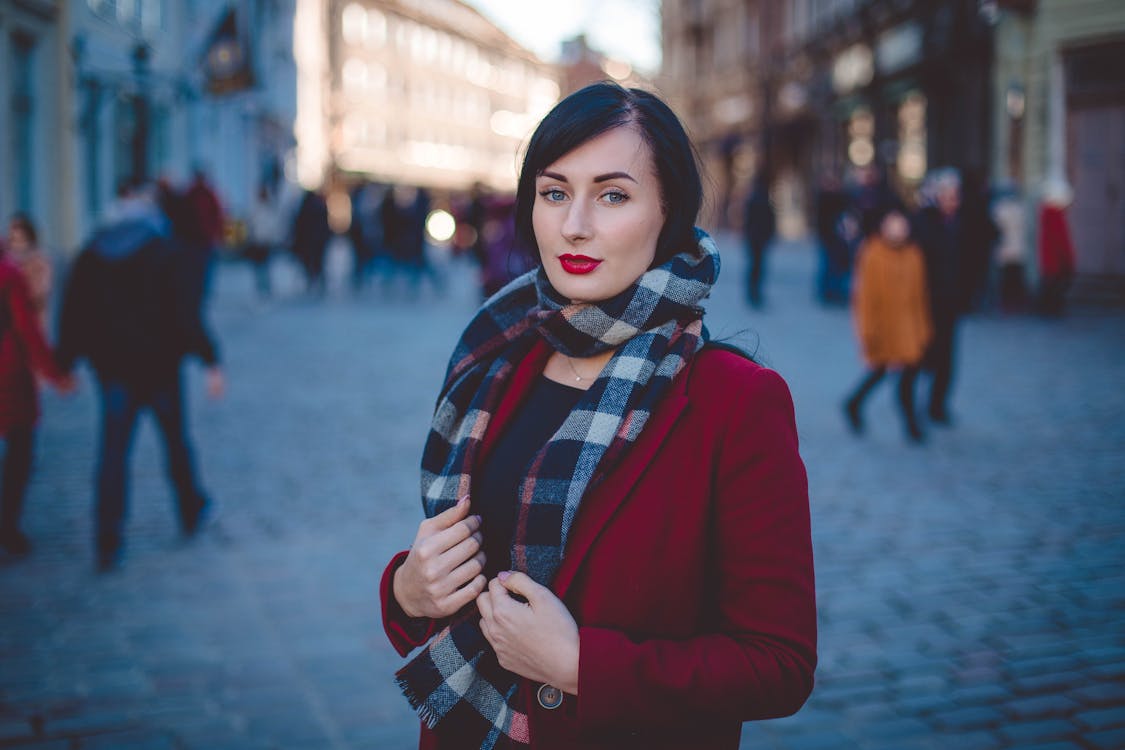 There are so many moving parts to managing a family. Between medical appointments, meal prepping and major school exams, it's easy to get swamped in the scheduling and forget about certain areas. One of the areas that's important for a family involves apparel. After all, you and your family cannot leave the house in your birthday suits. Instead, it's nice to make it fun and exciting. Consider the following ways you can make sure your family looks amazing, fun, and current.
Shop in the Off-Season
The off-season is so crucial because it's when you'll get the best discounts. When you're shopping for a family, the prices can add up very quickly. There's no question whether or not snow and winter will come around again. When the winter ends, purchase the discounted boots so that you and your family will have options for the following season.
Visit Thrift Stores
If you want your family to rock designs that aren't on the racks of the major department stores, begin to go to the thrift and consignment shops. These are the perfect places because they tend to carry the most classic designs that will always be in style. It's also a great place to purchase high-quality items like denim jeans, velvet blazers and under-rated designer clothes.
Consider Custom Designs
If you'd like to make your clothes pop in a different way, take a plain outfit and ask a tailor to make it more fun. If your son loves blazers, you can purchase inexpensive blazers from the thrift store, and then get them cleaned and tailored. This will make a major difference in the look. Plus, a tailor can change different details like the buttons and zippers. It's also nice to rock specific themes. Wear a dress with influences from the Harlem Renaissance era. Rock a fun cowgirl look with cowgirl shirts, fringe details, and cowboy boots. Get creative by customizing an outfit theme and modernize it.
Shop Online
If you visit sites like eBay, you'll definitely find unique options. You can also visit online boutiques that are owned by small business owners. When you develop a relationship with an owner whose clothes you love, they might give you a few tips, hints and exclusive items at lower rates.
It is possible to keep your family's schedules managed while keeping them in the most fashionable garments. By using these four tips, you'll be able to learn the power of planning and intention. Developing a relationship with a tailor and a shop owner can take you far. As you continue to develop these tricks, you can rest in the fact that no one will be able to duplicate your customized outfits. Pretty soon, you'll have to give your own classes to teach other families how to be as fashionable as you and your family.