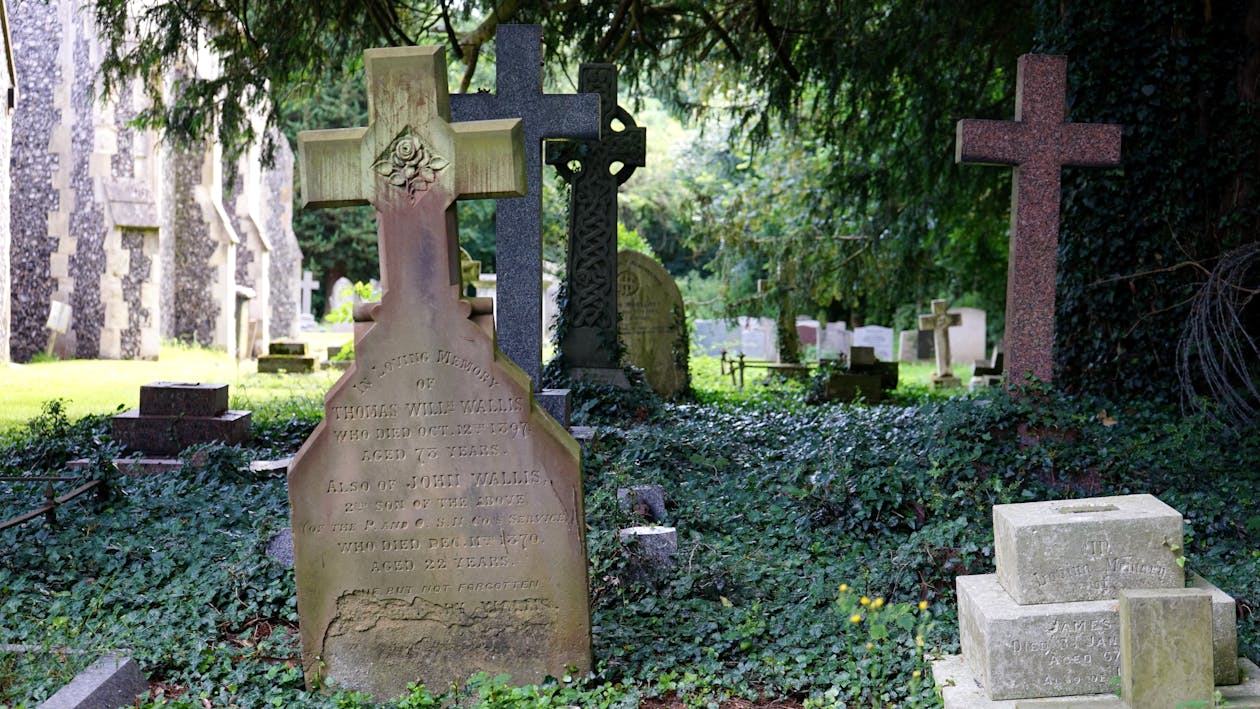 It can be tough to think about deceased relatives. It can also, however, be nice to think about all of the great experiences you shared with them. If you want to honor the people you love who are no longer here with you, these options can be highly effective. They can give you feelings of inner peace and serenity, too.
Talk about Your Deceased Relatives
You can honor the people who are no longer on the planet with you by talking about them any time you can. Reminisce about the things they did well. Discuss the funniest experiences you shared with them. It can be particularly cathartic to discuss them with other people who loved them so.
Respect All of Their Wishes
People often have highly specific requirements that pertain to burial and similar matters. If you have a relative who has made it clear that they wish to be cremated in a crematory, you should do anything you can to make it happen. Your goal should be to give your relative the same respect in death as in life.
Create a Tribute to Them
Making tributes to deceased family members can be a nice way to remember and honor them. You can think about setting up a scrapbook with all of their best photographs. You can even put together a compilation with their finest pieces of art. There are so many ways to visually honor the people you care about the most. You can even consider putting together a photo album that details every stage of your relative's amazing life.
Think about them on a Regular Basis
The last thing you ever want to do is forget about your deceased family members. It can be wonderful to keep them in your heart and thoughts all of the time. You should think about them every time you accomplish something special in life. You should think about them any time you tackle a particularly tough or challenging task as well. Keeping your relatives in your mind all of the time can be a simple yet poignant way to memorialize them.
Dealing with the passing of people you adore is never easy or quick. If you make a point to honor your departed relatives, though, that can make the grieving process a lot easier. People should do anything they can to celebrate their relatives. Death doesn't ever mean that someone has to disappear from your life.