It can be a chore to endure the brutally low temperatures of the winter months. That's why surviving and making it to the spring and summer seasons can be such an indescribable feeling. If you're looking for options that can get your residence ready for warmth and joy, then these pieces of advice can work like a charm for you.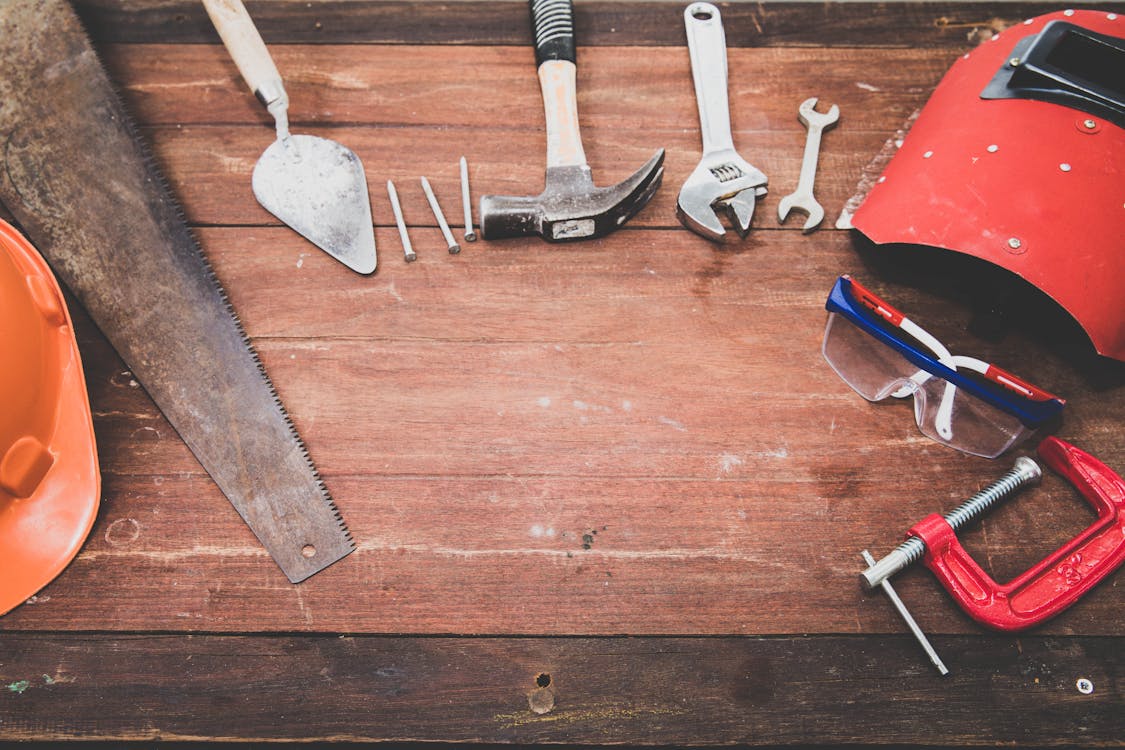 Remember "Out with the Old and in with the New"
The spring and summer seasons are a great excuse to remember the saying "out with the old and in with the new." Discard of clutter that has no business in your life anymore. Donate pieces of clothing you don't plan on ever wearing again. Refresh your home by emphasizing the unrivaled power of space and airiness.
Tackle All Kinds of Home Maintenance Responsibilities
If you want to get your household ready for all of the pleasures of higher temperatures, you can tackle all kinds of maintenance needs. Wash your windows and their screens. Assess your outdoor plumbing situation. Evaluate the status of your roofing system. Do some yard work, too. These things can help you conquer everything that comes your way all spring and summer long.
Request Home Cooling System Maintenance Service from a Professional
Call a reputable and experienced professional technician for residential AC maintenance work. HVAC (Heating, Ventilation, and Air Conditioning) upkeep service can ensure that your air conditioning system is reliable and strong. It can safeguard you from the headaches and difficulties of future breakdowns when you expect them the least as well.
Invest in Clean Self-Storage Units
A bright living space can promote spring and summer success. If you're tired of dreary wintertime doom and gloom, then you should think about renting self-storage units in a facility in your area. These units can be terrific for people who want to safely store winter pieces such as coats, jackets, and scarves. They can be terrific for people who want to store winter recreation equipment items they don't plan on using again for a long time, too. If you want to protect skis and snowboards, self-storage can be a lovely option.
People look forward to spring and summer glory all year long. If you want to set yourself up for unequaled spring and summer fun, then you need to commit yourself to smart and efficient planning practices in advance. It can be wise to start by concentrating on your cooling unit.