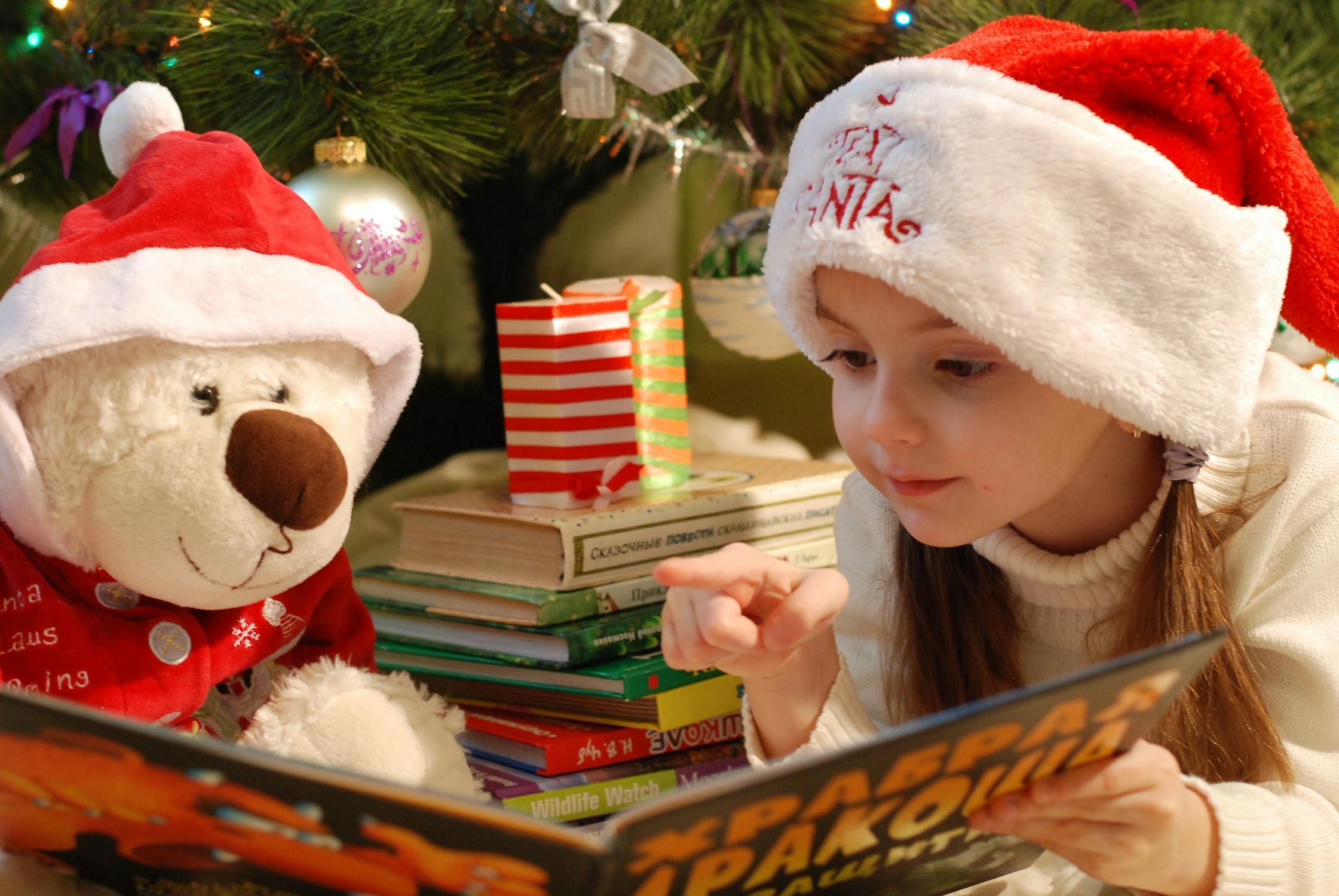 The holiday season can lead to multiple dental health issues for children, but you can prevent problems with the proper methods. As the holiday season approaches, you must make sure that your children use these tips for keeping their teeth healthy and gums in the best condition.
Keep Serving Fresh Fruits and Vegetables
While you are bombarded with the treats that are offered as local supermarkets, you should still serve fresh vegetables and fruits during your meals at home. Dietitians recommend a minimum of five servings of plant-based foods each day, so you should plan your meals so that your children are receiving salads, vegetable soup and fruit for dessert rather than only eating sugary foods, such as chocolate fudge or Christmas cookies.
Buy a New Toothbrush and Dental Floss
When you are shopping with your children, have them choose a new toothbrush and dental floss for the holiday season. Children are more likely to brush and floss when they have a fun toothbrush and flavorful dental floss. You can also have a child select kid-friendly toothpaste that tastes like grapes or cherries rather than peppermint. Place a mirror at a lower level in the bathroom, making it easier for your children to perform oral hygiene without assistance.
Schedule an Appointment With a Dentist
Call a local dental clinic to schedule appointments for your children. During these appointments, your children will have an examination with medical images to find any problems that require a repair. A dentist can clean your child's teeth with small tools and laser equipment to remove any plaque that contains bacteria. This is an excellent time for your children to have a fluoride treatment to strengthen the enamel on their teeth before the holiday season begins.
Buy an Early Holiday Gift for Your Children
Don't wait until Christmas to buy your children an oral irrigator. This is a device that will blast strong streams of water in your child's mouth to remove food particles and bacteria. It is important to supervise your children while using an oral irrigator, but most children think that it is fun to have the water shooting inside their mouths to rinse away debris. An oral irrigator can prevent cavities, gingivitis and halitosis.
Last, you must limit the consumption of holiday treats to avoid major dental health issues in January. Make sure to monitor how many cookies or other sugary foods that are served to your children at family get-togethers or holiday parties.