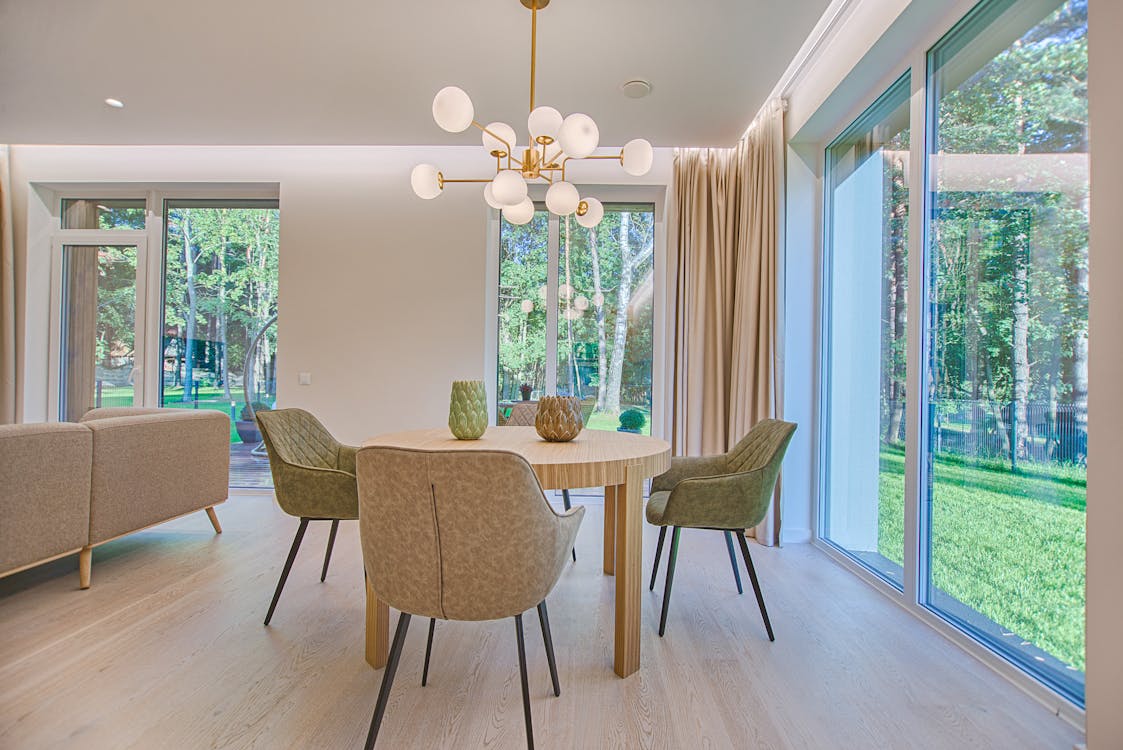 In a home with multiple people, it's a common occurrence for possessions to accumulate at an alarming rate. If you find that your home is becoming cluttered and overrun with excess belongings, don't fret. Utilize these four suggestions to keep your home neat and tidy.
Routine Purge
Set aside a weekend to perform a routine purge of your excess belongings. Separate the task into sections by purging one room at a time. Go through all of the items in the room and sort them into piles of items that you're keeping and piles of items that you don't need. This will reduce your excess belongings in an effective and permanent manner.
Storage Unit
For some families, a purge of possessions won't remedy the issue of having excess belongings. Sometimes, all of the excess belongings you possess are necessary and cannot be parted with. In this case, your best option is to rent a self-storage unit for excess items. Self-storage units come in varying sizes to more properly fit your storage needs and are equipped with security measures for added peace of mind. To make optimize storage space, you should take advantage of clever tips to properly pack your storage unit.
When it comes time to start tidying up your home, you'll discover that creating room to store your excess belongings can be both clever and easy. One way to create extra storage room in your home is to use hidden storage compartments throughout your house. This can be done by purchasing special furniture, like ottomans and storage bed frames, which will provide you with hidden storage compartments. Not only do these specialty pieces of furniture give you immense amounts of extra storage space, but they are also designed to be stylish and complimentary of your home's interior decor.
Totes and Organizers
Plastic totes are waterproof and sturdy containers that will suit your storage needs. Since they come in varying sizes and shapes, you can easily find a set of plastic totes that will store all of your oddly-shaped belongings. Hanging organizers can also serve as extra storage containers for your excess belongings. Hanging organizers will provide you with the added benefit of being able to organize your belongings for quick and easy retrieval later.
Before you place your items into any type of storage area, wash them and/or dust them first. This will help to prevent damages, stains, and malfunctions due to excess dirt and dust.